CONNECTING PROFESSIONAL MANAGERS AND APARTMENT OWNERS
At CoHostMarket, we knew the difficulty would be in getting people to ask strangers to co-host their spaces. So we took it to the next step as we had to figure out how it would all work. After all, if people can trust a stranger with their dog (e.g. Rover) or their children (e.g. UrbanSitter), there must also be a path toward trusting someone with their home right?
MANAGING THE RELATIONSHIP WITH TRAVELERS LIKE NEVER BEFOR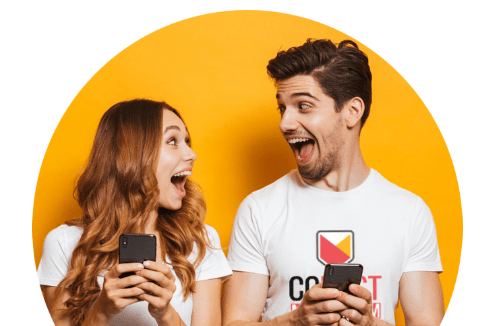 Importantly, the idea of individuals co-hosting a space resonated with us more than anything. Through their amazing hospitality, our hosts connect with co-hosts who then manage the relationship with travelers in ways no hotel or most property managers can, helping them feel like locals. The CoHostMarket concept just felt right.
Core principles began to emerge from the feedback we heard:
1) Facilitate personal relationships with trusted individuals.
2) )A great co-host is someone nearby and a local expert.
3) Align host and co-host incentives.
4) Empower co-hosts to be entrepreneurs.
HOST GROWTH POSES ADDITIONAL CHALLENGE
While the guest growth has been phenomenal on some platform like Airbnb, host growth poses additional challenges—millions of travelers enjoy the ability to stay with local hosts and find belonging in the places they visit, but not everyone has the ability to actively participate as hosts. So we're constantly improving our tools to make co-hosting easier, but let's face it: co-hosting itself—both on our platform and offline—is hard work. It involves responsibilities like changing the sheets, replacing the towels, emptying the trash, messaging and coordinating with guests, meeting them at the door to check them in, and so much more.
We knew that successfully scaling supply at Airbnb meant we had to crack the challenges of co-hosting to make it easier. Our hypothesis was that if we could accomplish this, perhaps co-hosting could cross the chasm and become more widely adopted across cultures in our busy, modern world.