At Co-Host Market, we believe in the entrepreneurial spirit. We believe that there are people in the world who are destined to impact others, and we want to do everything that we can to help them along the way. This means, of course, that we need to work on the cutting edge. We need to stay ahead of all trends and raise the bar in the business world. Fortunately, raising the bar is what we do best. We have developed CoHostMarket to stand apart in the tech world, attracting the best and brightest minds and organizations in the short-term rental market.
Now, what is the short-term rental market? Put simply, and it is a burgeoning industry that affords renters the flexibility they need in today's on-the-go world. The best example of a short-term rental platform is Airbnb, which has opened up the world for many travelers and remote workers while also creating new business opportunities for property owners and property managers. As this platform has grown, it has gained widespread acceptance, to the point that many people look to Airbnb for rentals long before they would look anywhere – even before they would look at local hotels.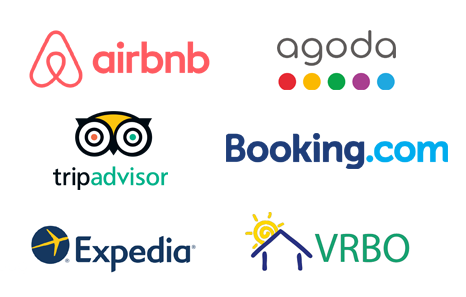 Our mission at Co-Host Market is to empower the property managers and property owners who have taken to the short-term rental market. We see a need within this market for hosts – service-oriented professionals who can support them and their guests. Co-Host Market is an all-encompassing platform through which short-term rental entrepreneurs can oversee and optimize their short-term rental properties, avoiding the endemic pitfalls in the industry. This is the technical side of things, the services we are actually making available through our platform.
On a more abstract level, our mission is to serve. We want to support the entrepreneurs we admire so dearly, carving out a path to grow and build their businesses. This market has already become full of inspirational stories, rags-to-rich stories of people who saw an opening and dove for it, of entrepreneurs who focused on offering value and did so. When you participate in Co-Host Market, you participate in a worldwide network of like-minded professionals, all working toward similar goals. This is, first and foremost, about an opportunity, and by serving you, we want to create just that.
---
Find a Short-Term Rental Property Management Services