CoHostMarket Mission
At Co-Host Market, we are passionate about empowering property managers and property owners in the short-term rental market. Our primary goal is to offer unparalleled support to property managers and owners in the realm of short-term rentals. We understand the value of host support services, and our platform connects you with service-oriented professionals who can assist both you and your guests.
By partnering with us, you can effectively navigate the challenges that come with managing vacation rentals and ensure a seamless experience for your guests. Our comprehensive solutions are designed to help you streamline your operations, maximize your revenue, and enhance your guests' satisfaction.
---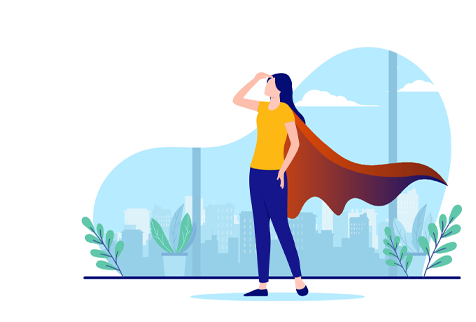 Our vision
Our vision is to become the go-to destination for short-term rental needs, creating a seamless and trusted platform for homeowners and service providers to connect and collaborate in over 190 countries. We are committed to maintaining the highest standards of quality and professionalism, ensuring that our users can rely on us to address their unique requirements and challenges in the short-term rental market.
By leveraging advanced technologies and data-driven insights, we provide our clients with cutting-edge tools and resources to optimize their short-term rental businesses and stay competitive in the global market.
---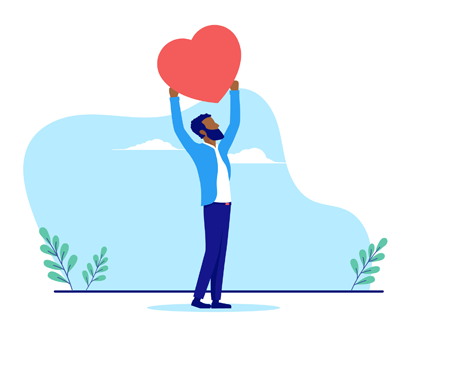 Our Value
At Co-Host Market, our values focus on customer satisfaction, a strong community, and safety and security. We take pride in our thorough vetting process, ensuring a network of exceptional service providers for homeowners to confidently rely on. Our platform not only connects users with reliable providers but also offers access to valuable knowledge, insights, and best practices from industry experts and peers.
This collaborative environment promotes continuous learning and growth for homeowners and service providers alike. As we strive to become a leading short-term rental marketplace, we prioritize user safety and security by implementing robust measures to protect sensitive data and ensure secure transactions, giving our clients peace of mind as they use our platform.
---
Join Co-Host Market today and experience the difference of partnering with a reputable, customer-focused short-term rental marketplace that puts your needs and success at the forefront of everything we do. Together, let's redefine the short-term rental industry and create lasting, meaningful connections across the globe.