At CohostMarket, we take your safety very seriously, and we want you to feel comfortable when you are using our platform. It is critical to our platform's smooth functionality to maintain a strong level of trust with all our users. In that regard, there are certain behaviors that we will not tolerate and certain guarantees that we promise to uphold.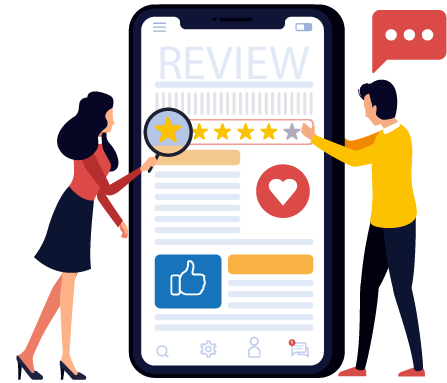 1. Users may not abuse the Co-Host Market system in any way. If we find that you are abusing the system, we reserve the right to ban your account without notice.
2. Users must treat one another with respect. Kindness is a bonus (and a keystone of good service), but respect is a must.
3. Users should expect that their data will remain secure. We use cutting-edge, advanced security protocols to ensure this.
4. Users can reveal as little or as much about themselves as they want. Although we confirm identities, we do not force you to share any information with other users beyond the basics.
Because Co-Host Market serves as a meeting ground for people to do business and make entrepreneurial arrangements, we are strict about these rules. We will often not offer warnings to users whom we found have violated them or attempted to violate them. This is all part of the service level that we offer at CoHostMarket, going above and beyond to protect our users and make this platform reliable and safe.
---
How It Works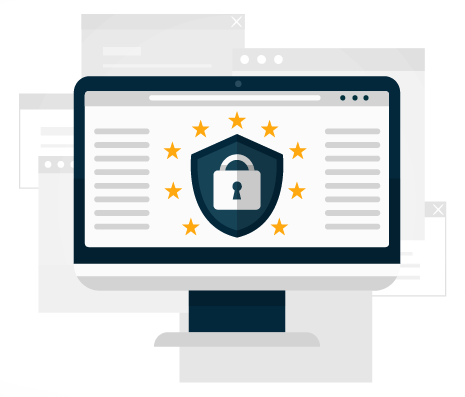 CoHostMarket is a user-friendly platform engineered to be intuitive. We have gone to great lengths to make it easy for new users to get started on our platform right away, cutting through the extraneous features that bog down otherwise high-quality ideas. In essence, we are connecting Airbnb property owners with verified Airbnb property managers and co-hosts.
To get started, you simply need to create your account and figure out what your goals on the platform are. From there, you can search and meet the users whose goals complement your own. For example, if you are looking to take on hosting responsibilities, we will connect you with property managers who are looking to outsource hosting responsibilities (and vice versa). You can either list a property or search through the other properties that users have listed within set geographic areas, determining the perfect opportunities for yourself.
---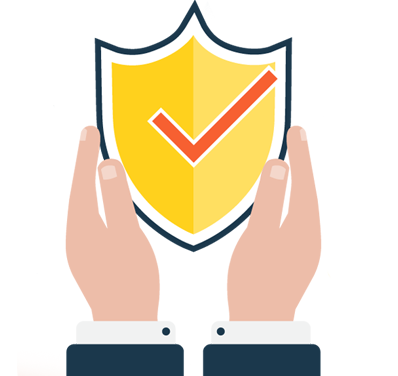 If you have any concerns about any trust or safety issues, we encourage you to immediately reach out to us. We need our users to communicate to us their feelings regarding our trust and safety efforts so that we can gauge how we are doing. If there is something that you believe we should be doing differently or something that you believe we could be doing better, then please don't hesitate to say so. Together, we can build up Co-Host Market into the best community of its kind, empowering entrepreneurs, property managers, and business owners worldwide.
Whether you are a current Airbnb user, a past Airbnb user, or just starting, everything on Co-Host Market is self-explanatory. You can begin navigating the platform based on the directions you find inside the platform, which inspire action and make your life easier.
---
The platform is self-sustaining, Co-Host Market earning revenue through subscription fees. On the other hand, property managers and co-hosts set their own prices, charging between 5% and 25% for every booking. This means that anyone can start to generate serious revenue through Co-Host Market today. If you have been looking for your big break in life, this could be it. Short-term rental agencies can also get in on the game, leveraging their infrastructure to break in on the platform quickly.
It all starts with a sign-up. Once you have made your Co-Host Market account, you are halfway there. You don't need to worry about liability the same way you would need to start a new business normally, because Co-Host Market is here to keep you and all other users safe, preventing abuse by carefully vetting co-hosts and monitoring all interactions.
This is your chance to smash through any barriers that you have perceived and build the business of your dreams in the short-term rental market. Anyone can learn how to use Co-Host Market in no time at all.
---
Register as Homeowner or Airbnb Property Manager in more than 190 countries