As Airbnb Property manager, Airbnb Co-host or House cleaning services you can choose the plan that's right for you! There is something for everyone on Co-Host Market, and depending on what your vision of success is, we can help you devise a strategy and move forward into the short-term rental property business boldly and efficiently.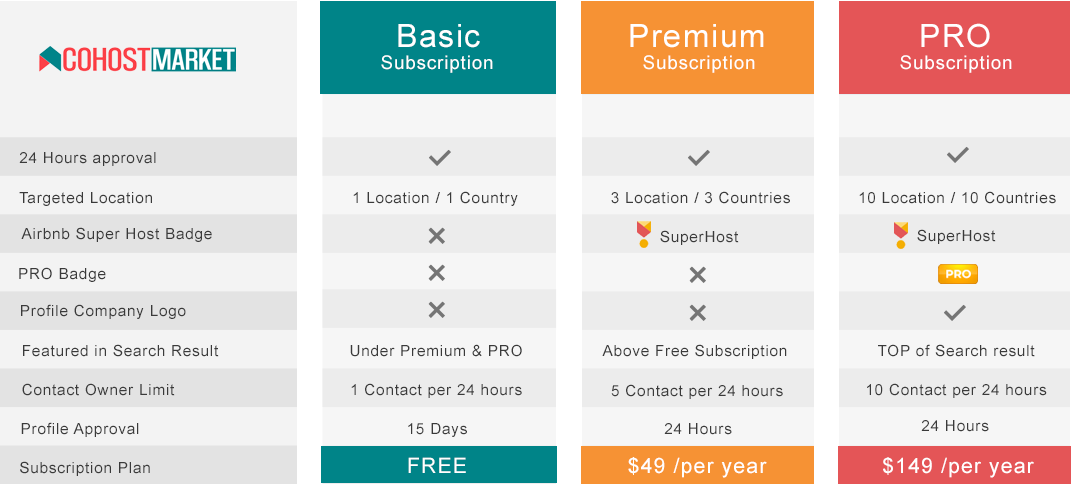 Free Subscription - See What Works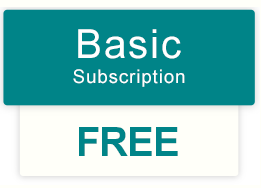 Our "Free Subscription" plan is perfect for short-term rental property managers who are testing the waters and trying to figure out a local and online property management strategy. Showing up for one city, one country, and one state in search results, your profile will appear underneath Premium and Pro.
Approvals will take up to ten days. If you are new to the world of short-term rentals, this is a smart path as you can learn and build your knowledge, the visibility minimum and the opportunities limited.
---
Build Your Empire - Premium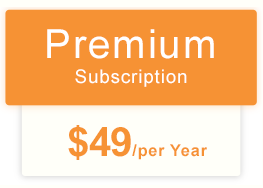 For our accomplished and capable sellers, our "Premium Subscription" plan features a huge boost to short-term rental property management capabilities, empowering you to increase your visibility and operate more smoothly.
Appearing in three cities, three states, and three different country, your profile will include a "Superhost" badge if you have done, and you will appear above "Free Subscription" profiles in the search results. You can contact as many as five homeowners each day, and approvals will take up to 24 hours.
---
Maximize Your Potential - PRO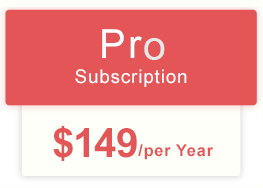 For the most experienced and most advanced property managers, real estate companies, professional property managers, cleaning companies, and short-term rental companies, our "Pro Subscription" plan is our most inclusive. When you select this plan, you will appear in search results across ten cities, ten states, and up to 10 country, and your profile will feature your "Superhost" badge and your company logo. This is the most effective choice if you want to take full advantage of everything that Co-Host Market offers: approval up to 24 hours, a "Pro" badge in your profile, top search result appearances, and access to up to ten homeowners per day.