When you think of running a short-term rental property, most people think it's entirely hands-on. But there are so many moving parts that can easily be done from the comfort of your own sofa!
This is great news for property managers and Airbnb co-hosts who are looking to make some extra money without having to leave the house. But with over 44% more people taking to their laptops and working from home, the competition has never been more fierce.
So exactly what opportunities are there for people wanting to manage short term rental remotely as a Virtual Assistant? And how can you find them?
How to find remote hosting opportunities
Join a co-hosting platform
The best way to find short term rental management opportunities is by joining a co-host platform. These sites help to link hosts directly with co-hosts that are looking for work.
Websites like CoHostMarket.com offer a great platform to find properties that need remote management. Each host is vetted and most have reviews from previous co-hosts which gives peace of mind. This takes all of the guesswork out of finding a suitable property to manage.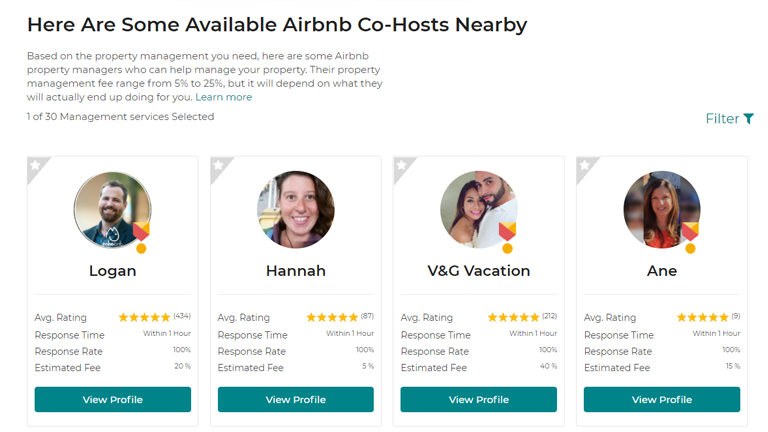 Check the Forums
You can also advertize your services and search for jobs on community boards. The official Airbnb community page is a great place to link up with hosts and co-hosts alike. You will find similar pages for other platforms like Booking.com and VRBO/Home Away.
Look on Employment websites
Many employment websites advertize remote property management for short-term rentals. These are usually posted by professional management companies looking to outsource jobs like guest communication.
If you are new to co-hosting, this would be a good place to start as larger companies offer great support and training.
What Jobs can be Managed Remotely?
There are many tasks involved in short term management that can be done remotely with little to no experience. From writing reviews to scheduling maintenance, all you need is a little spare time here and there and you're good go.
If you have never managed a short-term rental, then it may be a good idea to start with easier tasks.
Writing Reviews
A simple job of writing reviews is an easy job to start with. After a guest checks out and the cleaners have been through, all you need to do is write a review about the guest. This could be something as simple as "Jack was a great guest who left the apartment in perfect condition and was a delight to host. We would love to have him back anytime".
Messaging Guests
Messaging guests is the perfect job for those with good customer relation skills. On average a host will message a guest four times including:
Booking confirmation message

– This will entail a short message to the guest thanking them for their booking and confirming that everything will be ready for them when they arrive.
Check-in message

– On the morning of the booking, the guest will need directions on how to enter the property and where they can park or find the key.
Check-up message

– The check-up message is during the guest's stay to make sure they have everything they need.
Check out message

– On the morning the guest is due to check out, hosts will send a quick message to thank the guest and to let them know they are welcome back anytime.
Scheduling Cleaning and Maintenance
One of the more important management jobs is scheduling cleaning and maintenance. The condition of the property is to make for a break for a host, so this must be managed by a well-organized co-host.
This is easily done by exporting your platform calendar (from Airbnb, Booking.com etc..) and uploading it to your google calendar. Then you can share the calendar with the cleaner so they can see when a guest is due to check out.
Once your calendar is set up and you have shared it with the cleaner, you can also set up email or text reminders direct to their phone or inbox.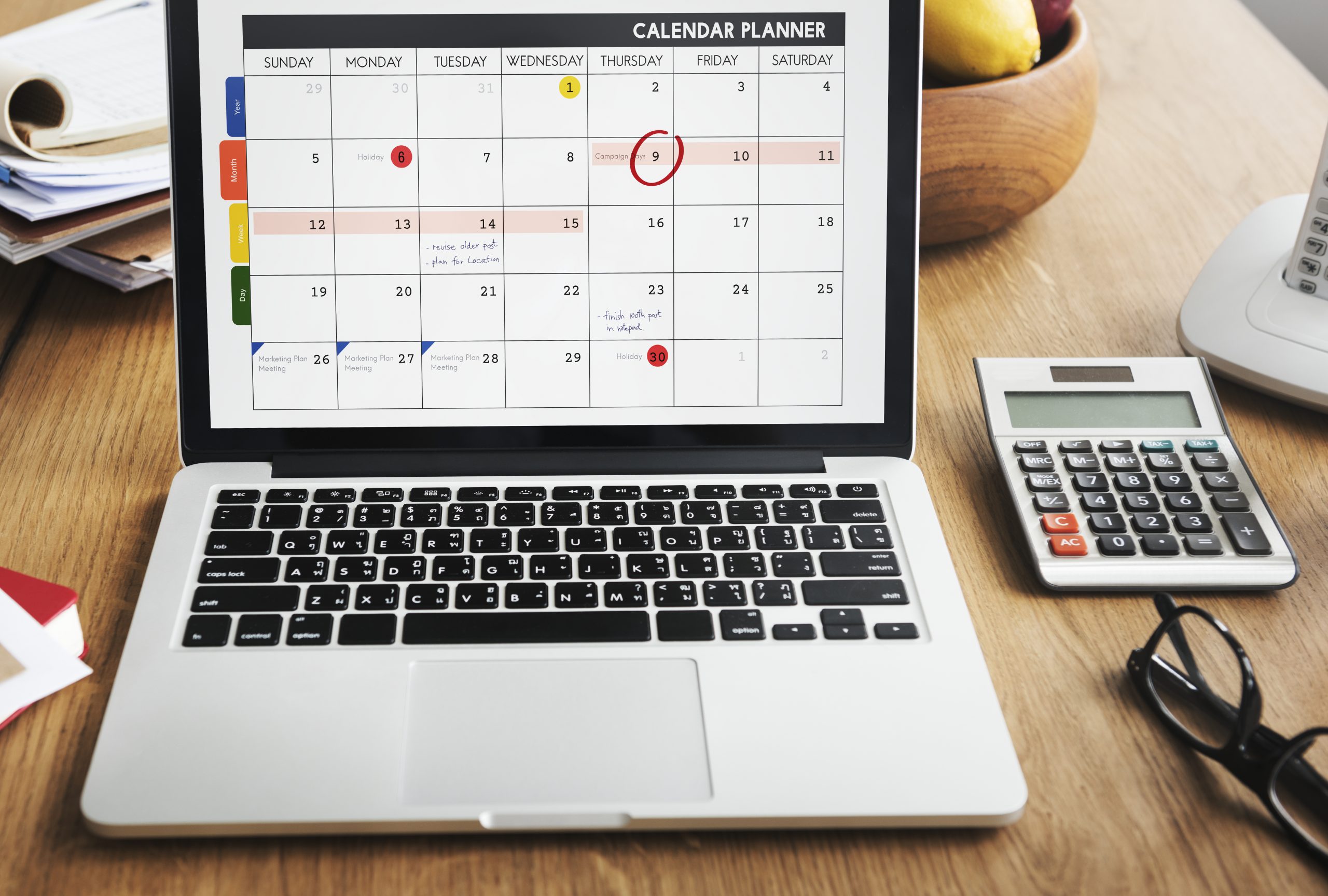 Responding to Enquiries
Responding to inquiries from potential guests is a great job for co-hosts that are glued to their phones. Response time plays a large role in how platforms rank each listing, so leaving a message sitting unread is a big issue for hosts.
This is why busy hosts will outsource this task to a dedicated manager who can reply to messages as they come in. These could be from current guests, prospective guests, or even from guests that have checked out and have a question.
Updating the Calendar and Pricing
Keeping the calendar and pricing updated is for the more experienced manager that knows what they are doing. As prices fluctuate, hosts need to make sure their listing stays competitive or they will lose bookings and start to slide down the rankings.
Managers will need to stay updated with local events, recognize low and high seasons, and frequently check the prices of other listings in the area. They will then change the prices according to demand.
Updating the calendar every day will also help to keep the listing high in the search rankings. So you must be quite dedicated and have the time to take on this job.
Put Yourself Out there
So if you've been thinking about becoming a short-term rental property manager, now is the time!
To give yourself the best chance at landing a management job, write up a great resume, research the platform you'll be using, and get acquainted with the booking process.
Show your potential employer that you have the skills and dedication to help run their listings and impress them with your knowledge about SEO and rankings.
Write on the forums and let hosts know that you are available, capable, and willing. Before long, you will be running a whole portfolio of properties remotely without having to leave the sofa.