There are about 7.7 billion people worldwide who use social media. This trend has reshaped businesses' marketing strategies, including Airbnb's. Price value, authenticity, home benefits, and overall experience are all important marketing components. However, other factors such as online reviews and customers' demands for direct communication and engagement with the host are also just as valuable for Airbnb listings – social media can provide these features. It can help you market your listing as you connect with potential guests.
Here are a few tips to start your social media promotion:
Give your space a name
A catchy name can help your place stand out, both among listings and on social media. When coming up with names, you can take inspiration from the property itself. Is your space a chalet or a beachfront property? Does it have a central look and feel to it, such as a modern touch or a rustic spin? You can also consider incorporating the location into the name to make it more unique. While you don't need to weave all those things together, they're great places to start.
An example of a good name is Tye Haus – A-Frame Cabin hailed as one of the most-liked listings on Instagram. Tye came from the nearby Tye River, while the spelling for Haus was inspired by Leavenworth, a nearby Bavarian-themed town. You can also easily tell what kind of space it is from the A-Frame Cabin.
Partner with local personalities
Online personalities like lifestyle influencers or local tourism accounts will help expand your audience. The easiest way to partner with them is to offer them a complimentary stay at your Airbnb, so they can write about their experience. You can also team up with nearby coffee shops and breweries to offer special discounts for guests, or even arrange with experience providers — like kayak tour guides — to recommend your Airbnb. Of course, it's best to do your research beforehand and look into influencers and tastemakers around your home's locality.
If your listing is in the Philippines, for instance, celebrities may give you a big draw, but even local social media influencers can be very impactful for your vacation rental marketing strategy. That's because Filipinos tend to spend the most time on social media in the world. In places like Argentina, this strategy could also work, as tourism remains domestic while borders are still closed. If you have a listing in South Korea or Japan, you can also reach out to local vloggers that promote slow living and soothing home routines.
Be authentic
People already know you're a business, so go easy on the self-promotional posts. Aside from posting about the amenities that your place offers, you can also share stories and trivia with your audience. For example, who cleans up the Airbnb once the guests have left? Featuring the people you work with could give your audience a confidence boost that your place is well maintained and safe. Another idea would be to give your guests a local map of things to do and places to be near your Airbnb. What restaurants do you recommend guests try when they're in the area?
You could also ask your guests if you can leave feedback about their experiences, or tag your place on their posts and use a fun hashtag that's specific to your listing. It's important to promote your space as an experience rather than just a place to stay.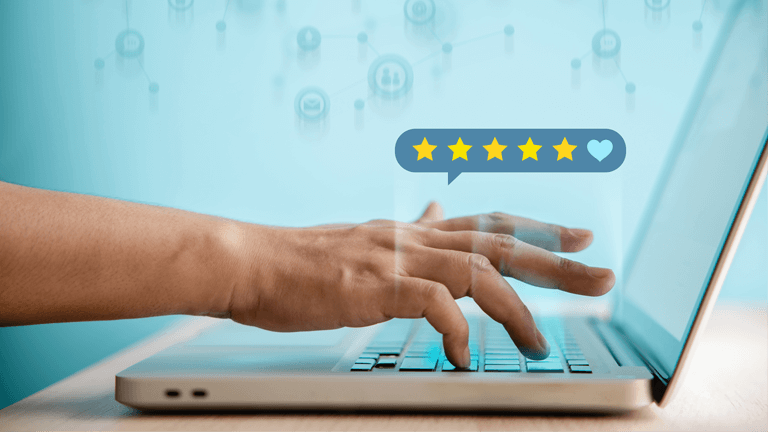 Switch up your posts depending on the platform
If you will be promoting on more than one social media platform, you'll need to plan your content accordingly. Facebook is the most used platform, with 2.4 billion users. With its format, you can have lengthier posts for telling stories about your space. You can also publish reviews as these can make a huge impact, generating not only likes and shares but also direct booking inquiries.
Instagram is also a popular social media platform. But being a very visual platform, you'll need to let photos speak loud, supplemented by descriptions. Hashtags are important in Instagram promotions, especially if you use local hashtags since this can lead people to your account if they're planning a trip in the area. Meanwhile, sharing stories makes your audience feel closer to you as a host. Inform them about events in your neighborhood, show them a part of the space you got renovated, promote special offers, and such.
On CoHost Market, you can search through Service Providers who offer Marketing as a package. After reading the above article, it's easy to see why one might want to boost their listing's appeal and profits by getting into the social media world. If you're an active Service Provider already using the Cohost Market platform and familiar with managing social media accounts, consider offering this service on your user account.
Not yet registered on Cohost Market? Click here and learn all about how this platform allows homeowners to connect with service providers.
Authored by Riva Julia