When most people think of property management, they think of long-term rental options. But those aren't the only kinds of properties that need to be rented out. There are also short-term rentals, and the market for them is increasing. With sites like Airbnb, homeowners can rent out their homes for a night, a weekend, or longer. Unfortunately, an unsuspecting homeowner can also run into plenty of problems if they aren't savvy about renting.
All homeowners who are renting out their property should consider property management, and that includes short-term rentals, too. More people are getting into the short-term rental management market today, giving homeowners options that can help them feel secure when they rent their home to another person. Here are five of the main reasons why a short-term rental property should have proper management.
1. Short-Term Rentals Are Still Rentals
Even if you're only renting your house out for a night or a weekend, it's still a rental situation. People who rent have rights, and you want to make sure they don't take advantage of you because of a loophole in your agreement or another type of problems. With a rental property manager to help you, you won't have to worry about any of those things. They'll take care of all the details, and all you have to do is enjoy the benefits of renting your house on a short-term basis.
2. Homeowners Want Someone to Help Them
Most homeowners feel better about having a professional to help them. Even if you feel comfortable doing things yourself, knowing there's someone you can reach out to with questions can give you confidence to proceed with your short-term rental situation. You might find that it's a lot easier to just let the property manager handle everything, and you'll have a lot less to worry about.
3. Vetting Renters is Very Important
You're letting a stranger stay at your house, and you want to do it the right way. Do you know anything about the person who wants to rent from you? No? How do you find out about them? The best way is through vetting, which can be done by a company more easily than a homeowner in a lot of cases. By letting a short-term rental property manager handle the vetting process you take away the objections the renter might have about giving you their personal information.
4. There May be Rules for Renting a Property
If you have an HOA or other type of association where you live, or if your city or community has rules against renting out properties there through Airbnb or other companies, you'll want to know about that. You may need to get a business license or other special permission to rent your home. Having a rental property manager can make that easier, because it's their job to know the rules and follow them. They'll give you the guidance you're looking for.
5. Marketing Helps a Property Rent More Easily
Are you ready to market your property? Your short-term rental manager is. When you hire someone to manage your rental, you can expect it to be marketed fairly and accurately. You won't have to worry about where to market your rental or what to say. Instead, you can just sit back and let the property manager handle all the important details. It's easier, safer, and can make your rental experience nearly worry-free.
By working with the right people, you can find a short-term rental property manager to trust and rely on. You'll have less chance of running into a problem when you rent your property out, and you'll have the peace of mind that comes along with having your property correctly managed by someone who knows the Airbnb business. Then you'll can just relax and know that your property is handled by the short-term, professional property management you want and deserve.
Of all the small businesses that launched in 2014, just over half survived to see their fifth anniversaries. This may sound encouraging on its surface, but it also means that nearly half of all small businesses went belly-up within that time frame. Of course, this statistic says nothing of profitability, either, and Cinderella stories within any sector are few and far between. As you launch your Airbnb business, either as your main business or as a side hustle, you should consider the value of relaxation – not only for your guests but for yourself too. As you relax, you become more effective. Instead of just telling yourself to relax, though, give yourself some proof that you can relax.
Remember: there are always two ways to make a mistake, the easy way and the hard way. If you are feeling stressed out about your Airbnb business, you probably anxious about making your mistakes the hard way. The best way to cure yourself of this anxiety is to set yourself up for success and find the resources that you need to learn your lessons the easy way.
Learn from others.
When people are talking, listen to them. This may seem like simple advice, but it could mean a world of difference to you as you build your business. Everyone has something that they can teach you, some nugget of wisdom that they can impart, and unless you are paying attention to them, you are going to miss out on it. Learn from others and their experiences so that you do not need to repeat their mistakes.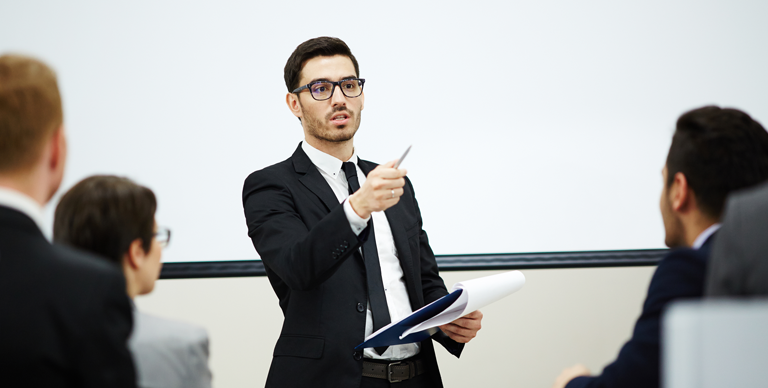 Seek out mentors.
Even better than learning from people's mistakes is learning from their successes. Find someone who has already accomplished whatever it is that you want to accomplish and then offer them something to learn from them. Study their habits and their mindsets closely and then replicate what is working for them, even if it does not make sense to you right away. After all, you cannot expect to get a different result if you keep doing what you have always done.
Do your research and read some books.
You cannot beat the value that you find out of the best books. These are compendiums of knowledge and insight that some of the most talented and adept minds have compiled for you, and all you need to do is devote your time and attention to them. Reading great books about business (and Airbnb in particular), you will soak up the ideas that their authors have taken the time to put down onto the page for you. As a bonus, reading is a form of relaxation in and of itself!
Engage with Airbnb.
The support team at Airbnb is there to help you. Your success is their success, and they want to see your business thriving. From interesting statistics (500 million guest arrivals all-time) to personalized help, Airbnb offers much more than just their booking platform. You can reach them by phone, by e-mail, or on their website. Stay in touch with their support team as you expand your business on their platform.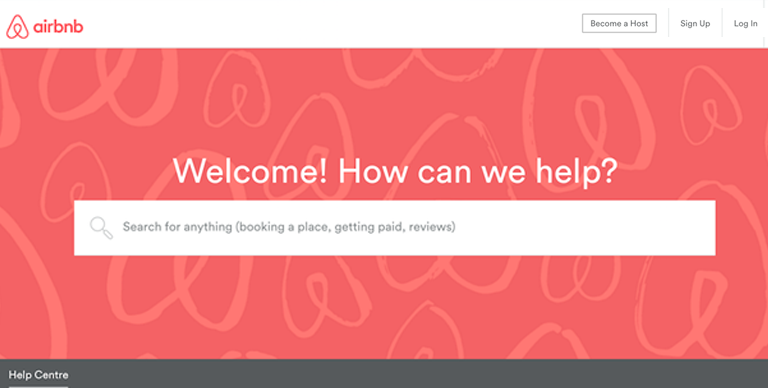 Engage with professional groups.
Looking outward from Airbnb can be healthy as well. There are professional and mastermind groups designed to keep you accountable and push you toward your full potential. Some of these groups meet locally, and some of them meet online. Find the group that is right for you and then stick with them. Updating them on the progress you are making on Airbnb.