Succeed on Overcrowded Vacation, did you know that together, Airbnb and Booking.com host nearly twelve million vacation rental properties? The number's only growing, making competition intense in the short-term niche. The secret to winning guests lies in how to market the vacation rental property. Improve your booking rate with these six vacation rental tips.
1- Use technology to increase efficiency
Running any business takes a load of time. Many vacation rental owners use their properties as a side hustle. They simply don't have hours to run the vacation rental business full-time.
Technology maximizes the efficiency of the time owners do spend on vacation rental marketing and management. For example, vacation rental software such as iGMS automates major daily activities associated with a short-term rental business. From one easy-to-use dashboard, track task management, assign roles like which cleaners will visit which properties, and automatically schedule the cleanings. Also it also automates communication with guests by organizing common responses, creating message templates from the most common interactions, and triggering the messages at the right time.
When marketing vacation rentals, reviews are important to winning the booking. The thing is, most guests don't leave reviews. A secret: leave a review first, which prompts them to do the same! Tech enables owners to automate this process by creating guest review templates and publishing personalized feedback upon checkout automatically.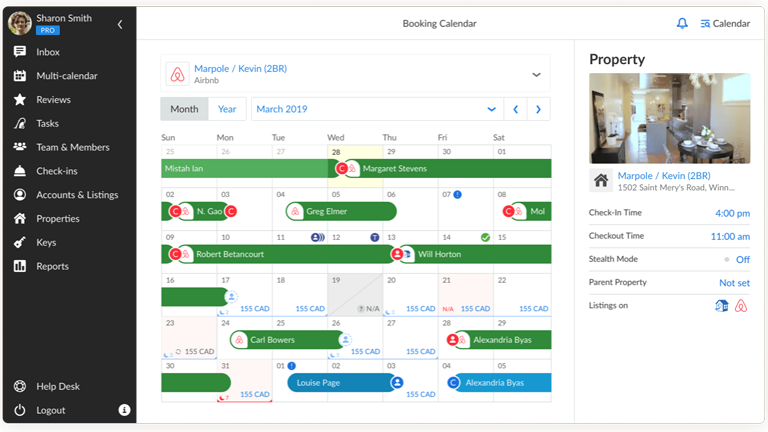 2- Know how to reach millennials
Millennials are a driving force in the short-term rental market. Marketing strategies for vacation rentals need a plan for catering to millennials and their needs to boost their bookings. Also this group seeks something different in their travel stays, which is why they're opting for vacation rental properties over hotels.
How to market vacation rental property listings to grab more millennial bookings relies on speed. They expect immediate responses and a high level of customer service. Tech with automated guest messages helps owners and managers respond quickly and build a positive rapport starting from the first inquiry.
3- Market vacation rental property listings using local partnerships
Make your property stand out by finding ways to add value. One idea is to create engaging experiences based on what is around the vacation rental property. Why are people coming to the area that makes it unique?
Create a one-of-a-kind experience by creating local partnerships. Offer a discount on a winery or brewery tour. Leave some fresh produce from a local farmer's market. Partner with an outfitter to offer a customized kayak or fishing trip.
Wondering how to advertise a vacation rental property with your partners? Leave brochures or fliers in their place of business. Ask them to link to your property on their website and for a push on social media. Work together to generate more business while incentivizing guests to book your property.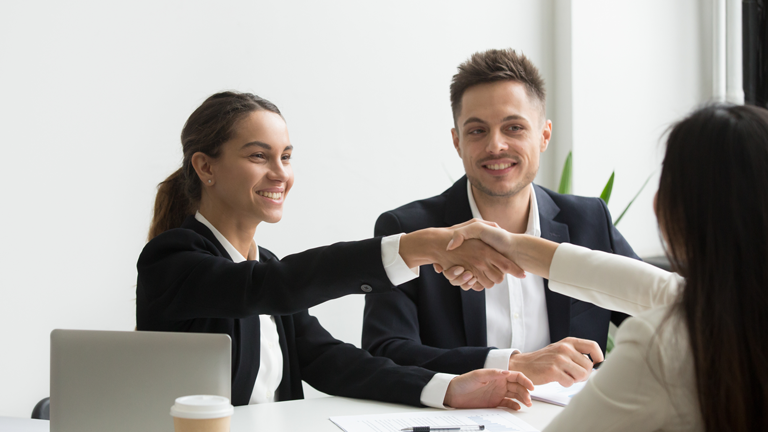 4- Surprise your guests
People like surprises, even if it's something small. Think of a way to impress your guests. It doesn't need to be chocolate chip cookies on the counter. However reflect on the target audience. Smart amenities like color-changing LED bulbs or a home assistant like Alexa will make an impression with millennials. Leave a voucher or discount code to a delivery service or local attraction. Do something personalized, like leaving a customized toybox for families with kids.
5- Make your listing distinctive on the short-term rental platforms
For Succeed on Overcrowded Vacation if you do nothing else from these vacation rental marketing tips, emphasize this one. The growing number of properties on vacation booking websites increases makes it more challenging to attract guests. How to market a vacation rental property to show up first on these platforms requires active management.
Start by leveraging your Airbnb ranking to boost traffic. It circles back to having technology help optimize your listing. The right tool will automate your pricing strategy to attract interest and maximize revenue. Also use smart messaging to respond quickly, and sync updates to the listing to keep it fresh. Also positive reviews factor heavily with Airbnb users, so generate as many as you can to rise to the top.
Use high-quality photos to highlight the vacation rental's best features. Include what's in the surrounding area in the property description and your vacation rental property advertising. Sell the story of what it will be like to book with your rental.
6- Use the power of marketing to beat the competition
We field a lot of questions about how to market a vacation rental property in a crowded space. Most owners feel like they could be doing more, but lack the time or funds to make that happen.
Marketing tech helps owners market smarter. Advertise vacation rentals where the main audience is the most active. Also did you know that around 42 percent of Facebook posts have to do with travel? So use social media! Know the social networks your target audience members use and advertise on them. Think Facebook, Youtube, and Instagram. Find ways to show off your local knowledge.
Remember, most travelers seek recommendations on where to go and stay when planning their travel. Ask visitors to leave reviews or comments about your listing on these social media pages.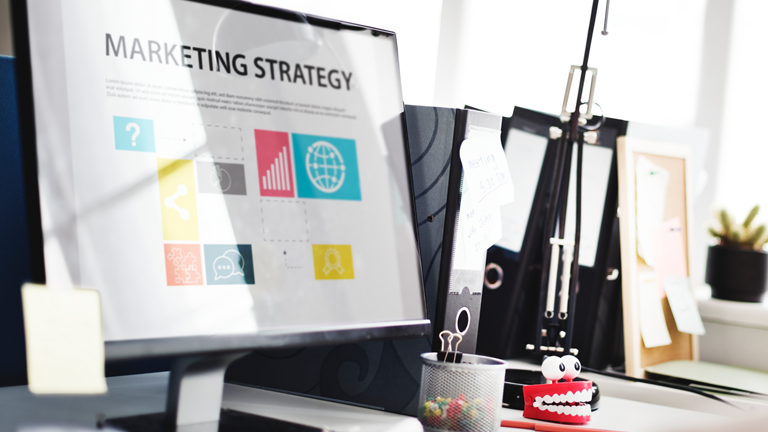 Competing and winning vacation rental bookings
For Succeed on Overcrowded Vacation stay competitive in the marketplace with these short-term vacation rental tips for owners. You must move fast and market smarter. The latest technology makes that happen by making vacation rental management more efficient. Therefore use them to save marketing time and attract more guest stays.
By Inna Shevchenko, Chief Marketing Officer at iGMS.
Inna has over 12 years of experience in marketing and content writing specifically. Currently, she is the CMO at iGMS, a short-term rental management software company.